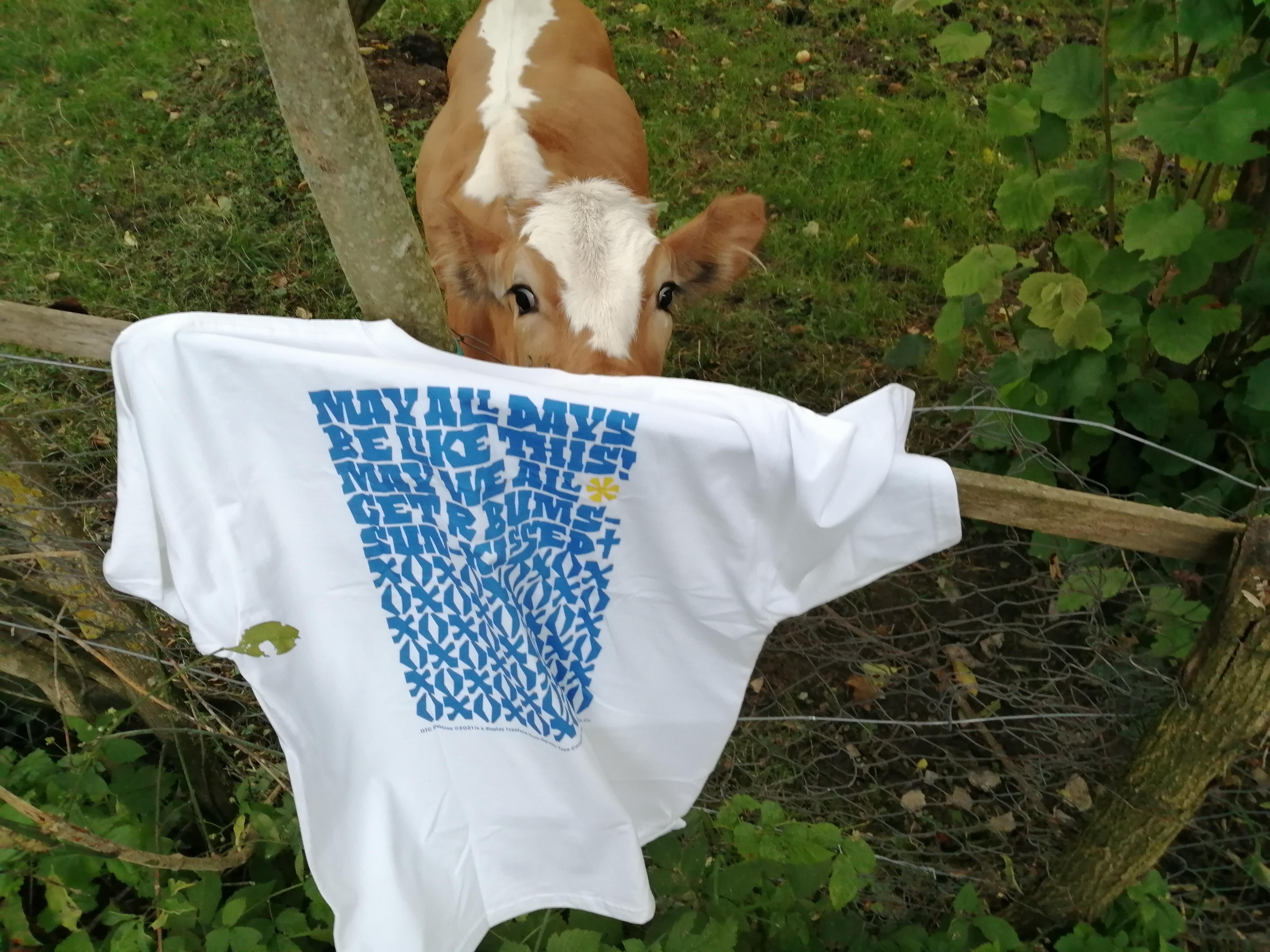 Probably the most decent way to dress in all caps.
Summer is over! Yet you can still be under the Sun, and there might still be bright days ahead. We propose you to take good care of yourself and enjoy such times by wearing a t-shirt that will remind you of them.
It's gonna be alright—custom lettering.
This t-shirt is about sharing a message of positive reassurance whenever the ocasion calls for. Best to wear whenever.