OTC Fat Cats is a custom font that was developed as part of a larger branding project for Ploiești's very first boardgames bar.

It's a heavy display typeface, perfect for grabbing your attention quick and in a quirky way dispenses info without too much fuss.

One style: Fat.
Stylistic alternates.
Language support for: Basic Latin, Western, Central & Eastern European languages.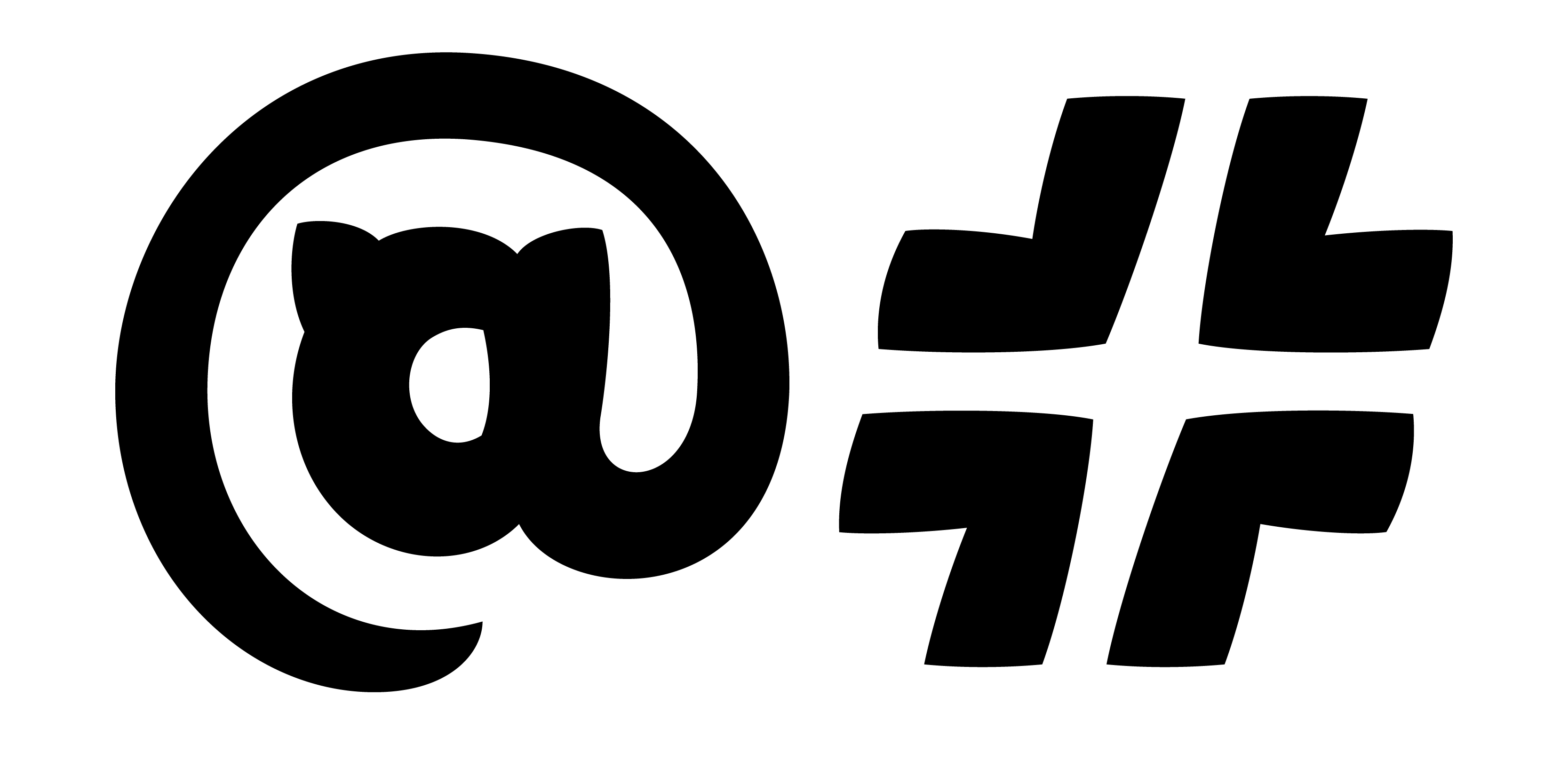 Alternate &'s and custom monkey's tail & octothorpe symbol.