27
Feb
It's November 2016 and I've cut my first wood letter. An S, out of beech wood, with some help from my friend Alex who has a woodworking shop.

It's a mess. Could be better.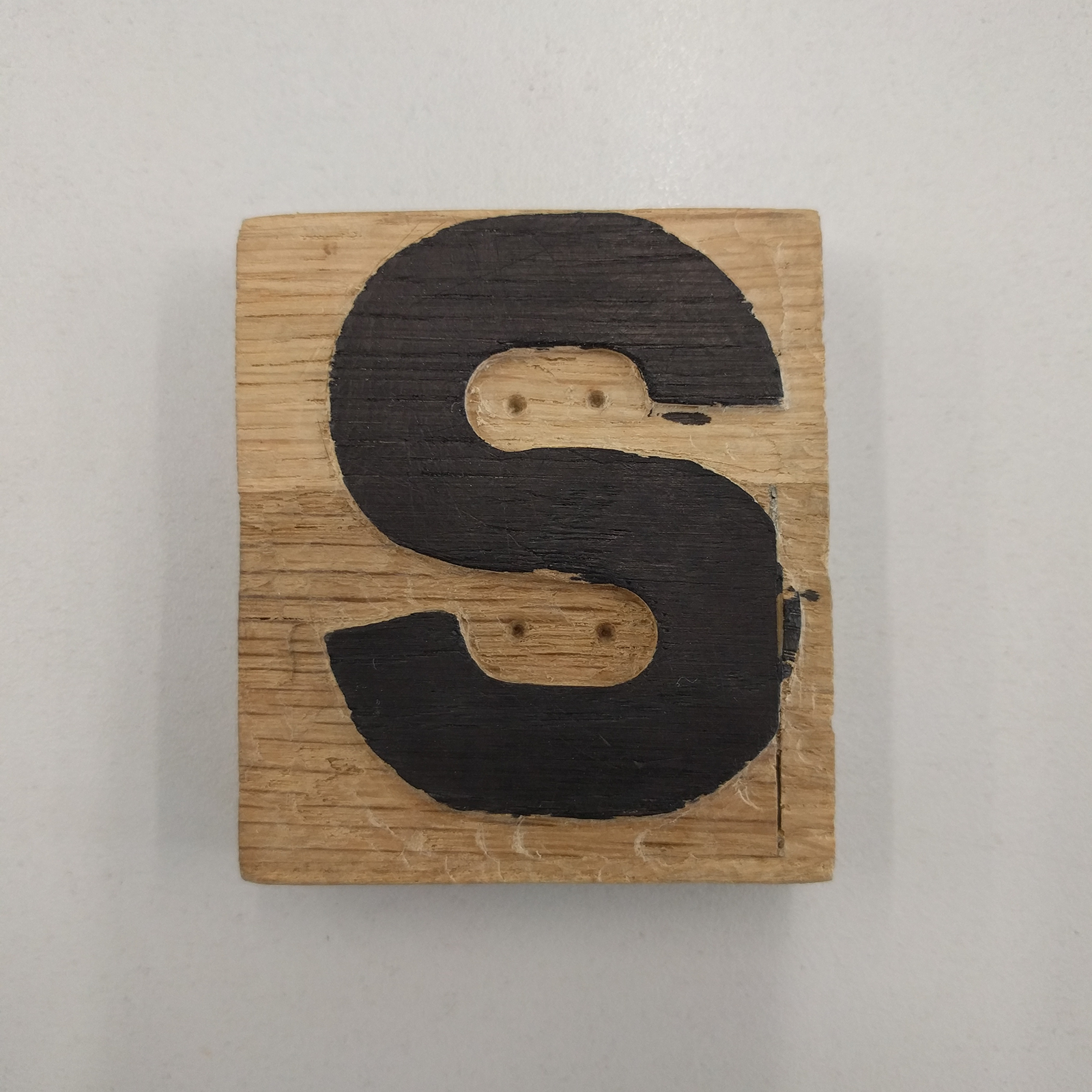 December 2016 — finally found a timber yard in București that has cherry. Went and bought from them about five or six wooden boards. Alex helped with the haul.

January through March 2017 — Went to Adi's shop.
We've cut the first batch of letters on his CNC machine.

With some surprising results.
Nothing happens till November (talk to Wyclef about it).
When I finally figure out what was in the box.

January 2018 — managed to measure and sort them out.
To design type and make it into an object.
An adventure, 9 out of 10, I would do again.
Spray painted some letters from the first batch that were not mirrored on the CNC's software. Still look good around the office.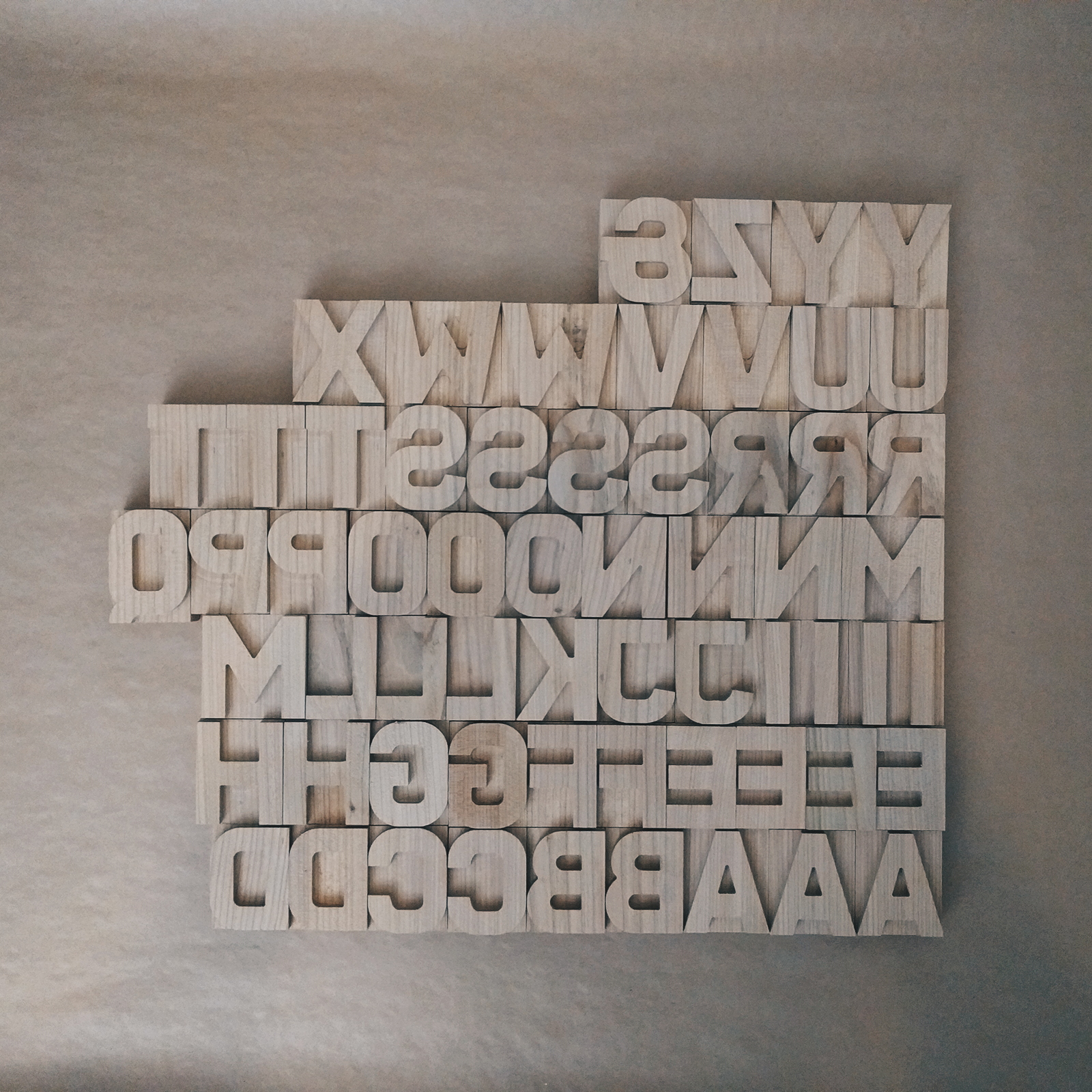 OTC Eugen

3A set ↗

Cut in cherry wood at 14 line in size, not end-grain ('cause I couldn't get that right the first time — though the effect on paper will be pretty interesting); done with help from Adi at

Soft Room Design.